Take charge of your startup's growth
Find out why entrepreneurs have used SeedInvest to raise more than $440 million in startup capital, from Seed to Series D, and everything in between.
By the Numbers
Where startups raise a round online
250+ successful funding rounds
600,000+ community investors
$3.3M average raise in 2020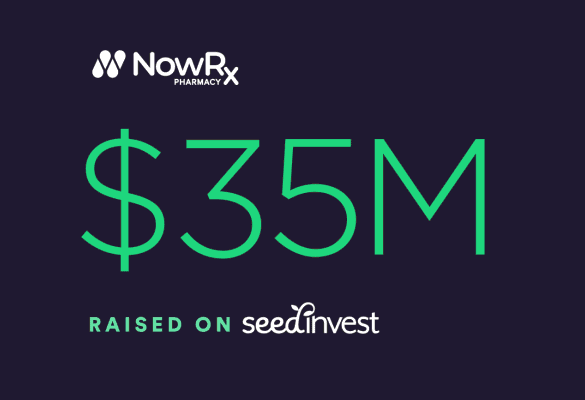 Fuel your company's future
Tap into the benefits of equity crowdfunding.
Working with Seedinvest
Our process at a glance
Complete the form to get started
Know whether your company is a fit within in 2-3 days
Submit materials to launch your raise on SeedInvest
Once approved, begin the onboarding process and build your campaign strategy with the SeedInvest team

See who else raised a round
Portfolio company highlights

Public
Heliogen

IPO
Winc
Acquired
Wyre

IPO
Knightscope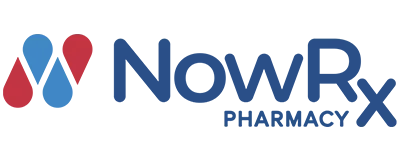 NowRX

Trust Stamp
Death & Co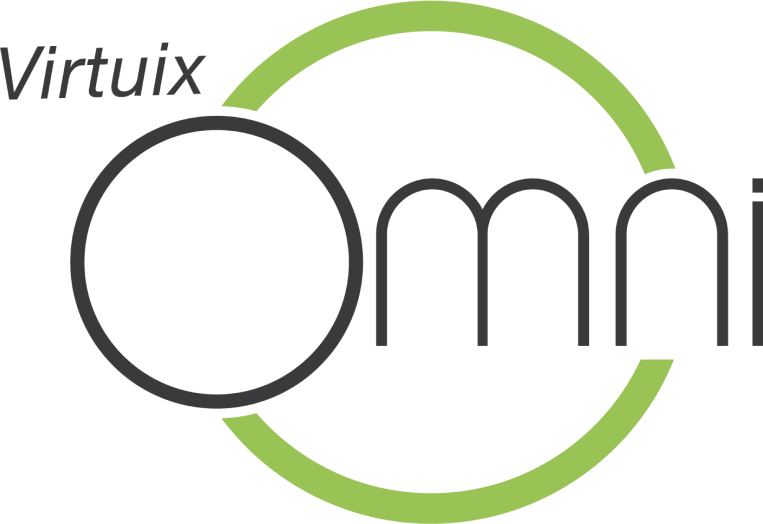 Virtuix
Testimonials
What founders say
Fundraising isn't easy, but it just got easier.
"It was great to get business leads and introductions from this new set of investors, beyond what those on my board could bring...I have already recommended SeedInvest to several other companies, and look forward to working with SeedInvest again personally as well."

"Crowdfunding wasn't initially on our radar, we weren't aware of it as a route for our company and we really fell in love with the people at SeedInvest and the idea and ultimately the idea that we could have our investor base made up of the people that have supported us this entire time: our fans, followers and guests."

"For those entrepreneurs seeking a 48-hour clock because there is just not enough time in the day, you need to seriously consider having the SeedInvest team give you back some time so you can focus on building your dreams."

"The SeedInvest team was incredibly supportive in facilitating a successful raise and the experience we gained while working with them has been useful for company growth far beyond our Series A round."

250+
Successful offerings
$440M+
Total raised on our platform